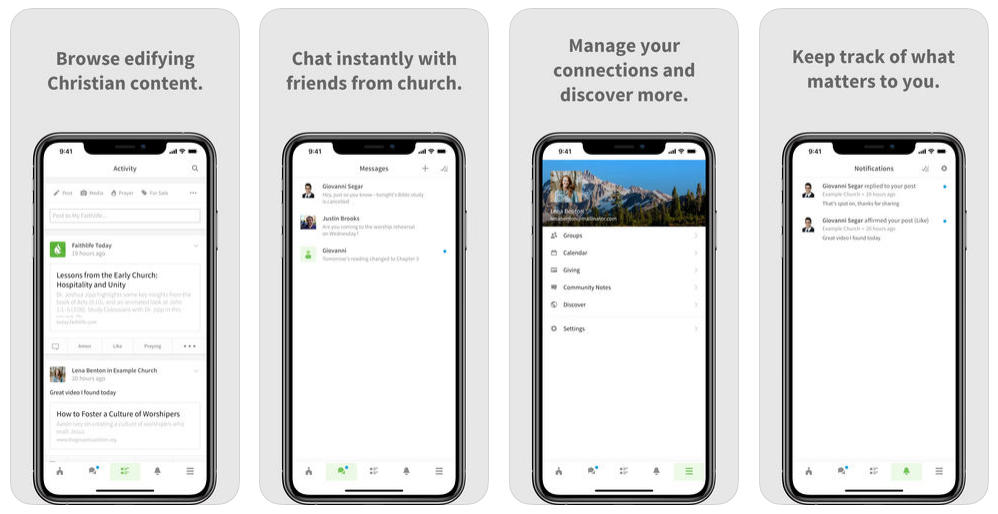 SBC Church App
Get connected to your church
Connect to the Church and each other
Whether it's a prayer meeting, service project, or retreat, you can use Faithlife to plan and track events and stay involved in the life of your church. You can also share photos from your time together.
FEATURES:
- Create and join groups based on internet or church membership.
- Post text or video updates, prayer requests, items for sales, and articles.
- Create and manage events in a group calendar.
- Private message people in your network.
- Read notes that people in your network have made on the Bible.