Patzi Hughes - Ministry Assistant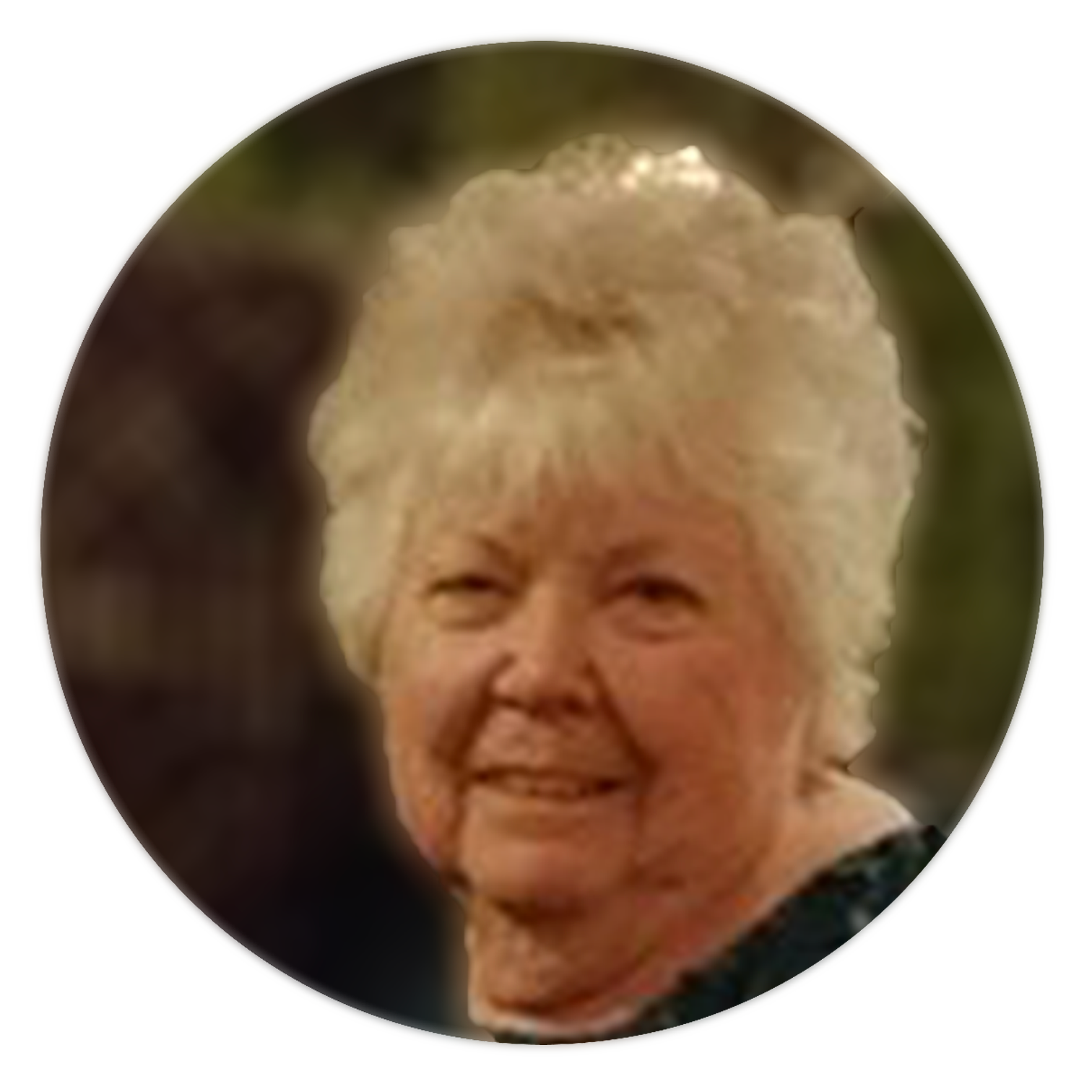 Patzi is the first contact for most of the activities in the church. She is the "hub" for information on the many ministries we have in the church. She also is editor/publisher of church bulletin and answers many community calls to help those in need. She assists whenever or wherever she can. She has been a member since February, 1990. Just for fun, Patzi loves shoes and finding a bargain! She calls it "junkin".
Jonathon Bradley - Youth Minister
Welcome aboard, Jonathon Bradley! We are so glad to have you be our new Youth Minister! May God bless your ministry among us, and may the church be a blessing to you as you seek Christ.