We are excited to meet you, answer any questions, and show you around our church home. Just go to "Plan My Visit" and let us know you are coming, then we can be ready to meet you and give you some gifts.
Lets Connect
Refreshments
We are not currently serving refreshments, however, we hope to start our Welcome Cart soon.
Let us know your coming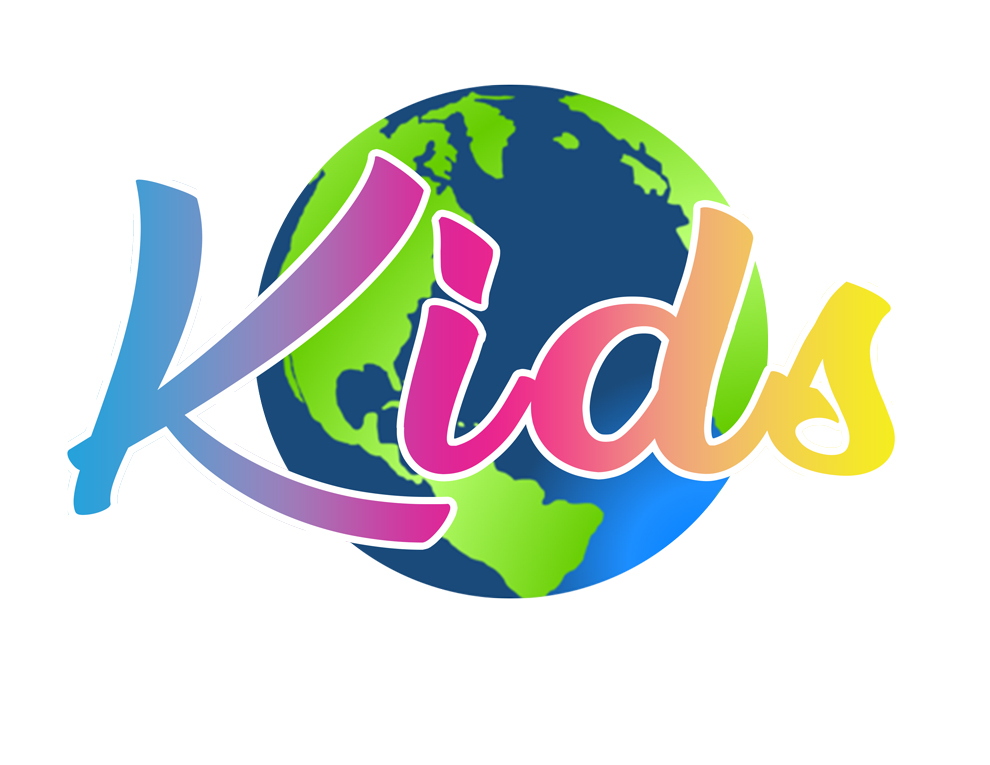 Kids World will be starting again soon.
Kids World
Youth Group
Our Youth Group teenagers meet each Wednesday at 6:00 pm. Youth Group services are for 7th to 12th graders. Our teaching in the youth group is always focused on the Bible. We encourage our youth to serve God and to be in relationship with Jesus.
Youth Group
What to Wear
Like most families, our church family has people who are formal and people who are informal. Whether you are wearing a suit or dress, or flip flops and shorts, you will find lots of people dressed just like you.
Lets Connect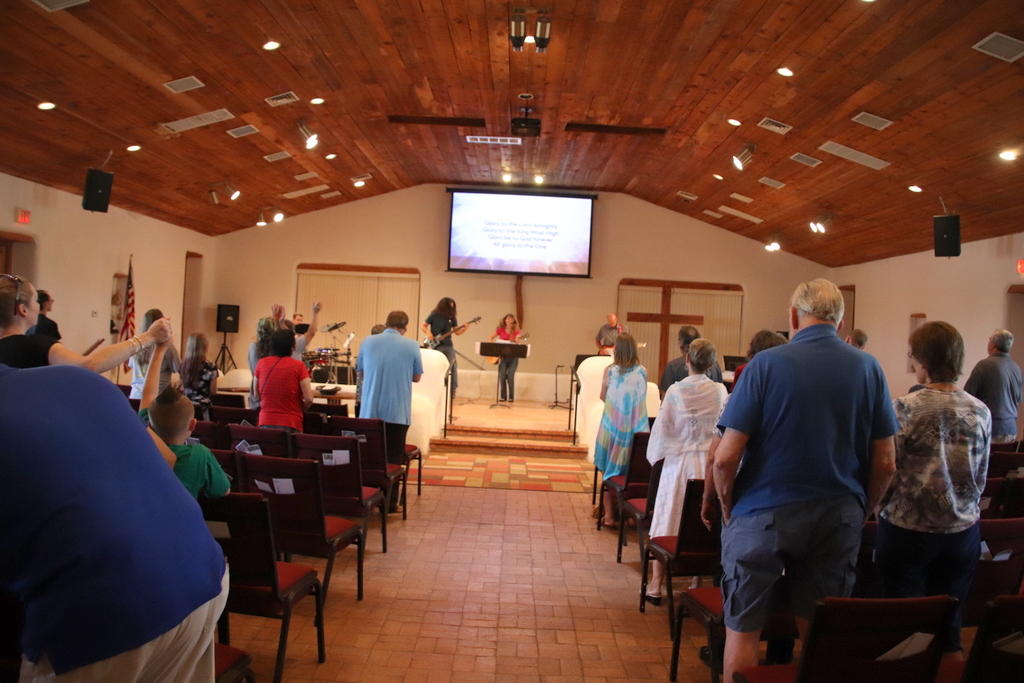 Service Schedule
We generally start with a few announcements about what is going on at the church, followed by worships songs. We then have a Bible based sermon, followed by a song. To close the service, the speaker offers the altar call and prays for our church family.
Lets Connect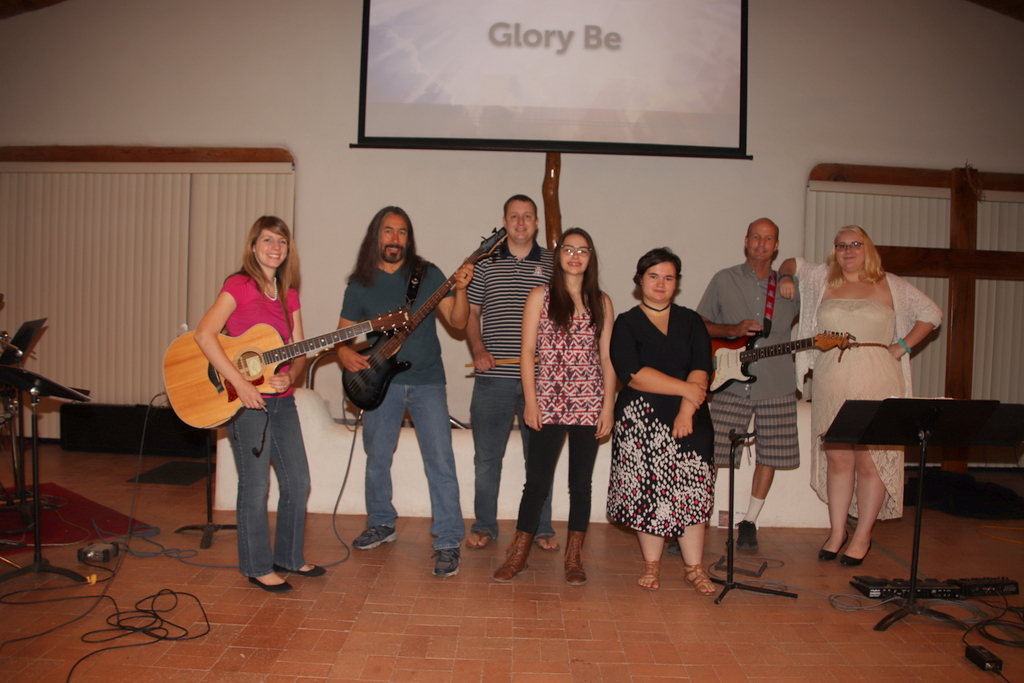 Music
Serenity Baptist Worship Team brings music that is encouraging, energetic, upbeat and uplifting!
Listen to a sample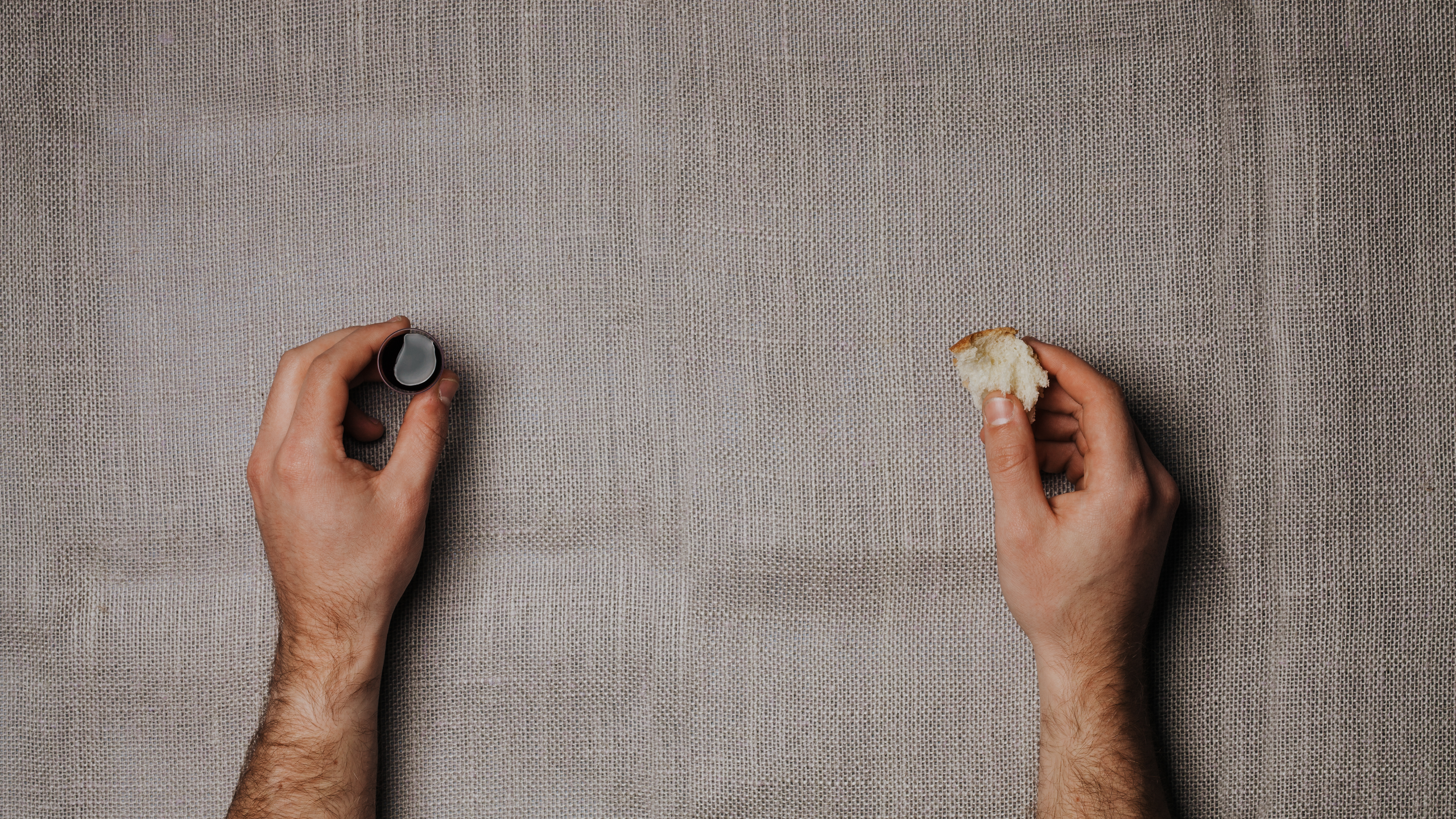 Communion
The last Sunday of each month we partake in communion. Communion is for Christians and reminds us of Jesus' body broken and blood shed on the cross in our place for our sins.
Our beliefs
Take your next steps on your walk with Jesus.